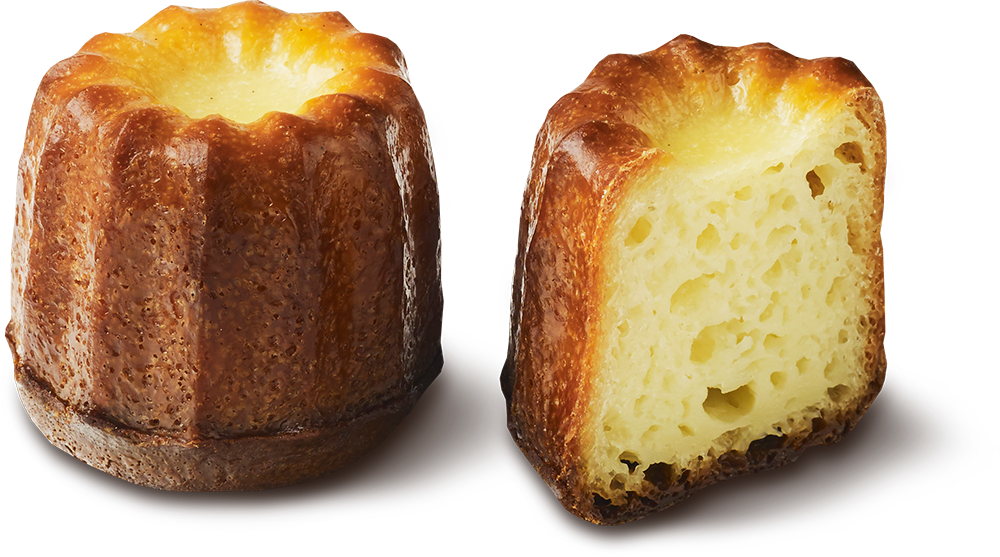 Who we are
We are striving to make the finest gourmet bliss on this side of the Atlantic. A labor of love from chef Julien Reignier, Point G represents his drive for perfection in taste, appearance, freshness and quality. Every treat you will find at Point G, from macarons to others, is made in Montreal from high end ingredients. Whatever you choose, you can be certain you'll be in for a true Gourmet Pleasure.
Delivery
We use a courier service with overnight delivery since macarons are fragile creations. On the day of your delivery, your products will be prepared at our Mont-Royal Street boutique in the morning and delivered to you in the afternoon between 12pm and 6pm. Please be there to receive your order! Eat within the next seven to ten days to ensure the best experience but make sure to keep them in your fridge...
Delivery costs are between 10$ and 15$ depending on the delivery zone – but we offer free delivery for orders over 45$! Take a look at our delivery zones here.