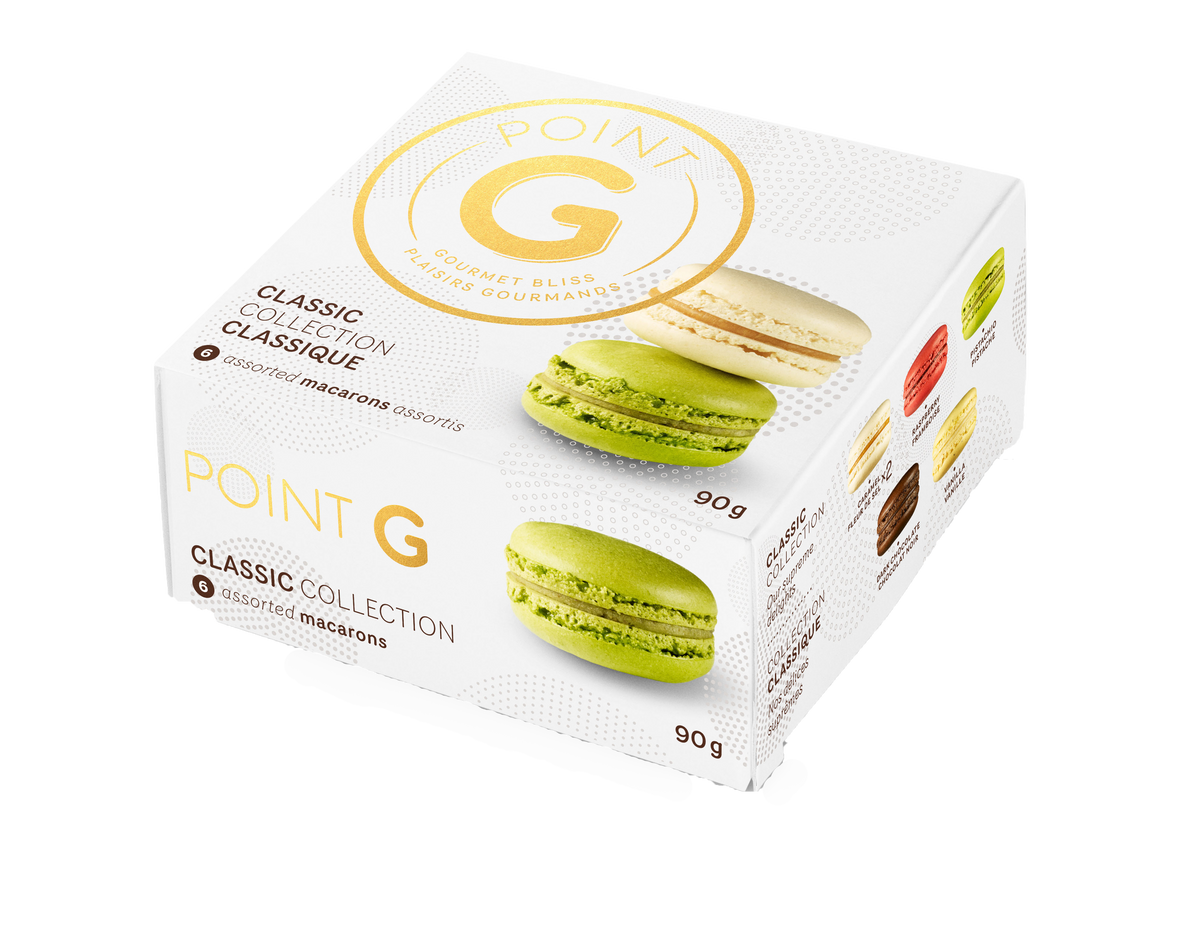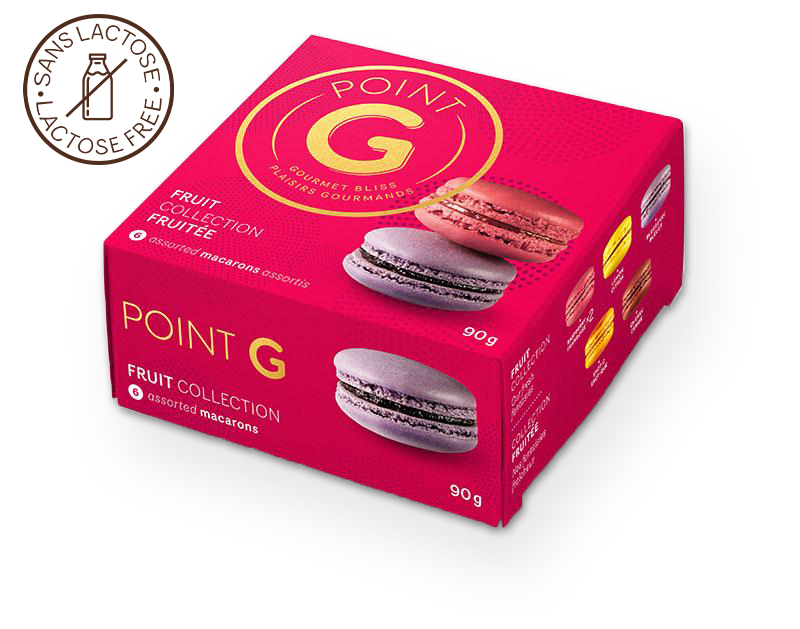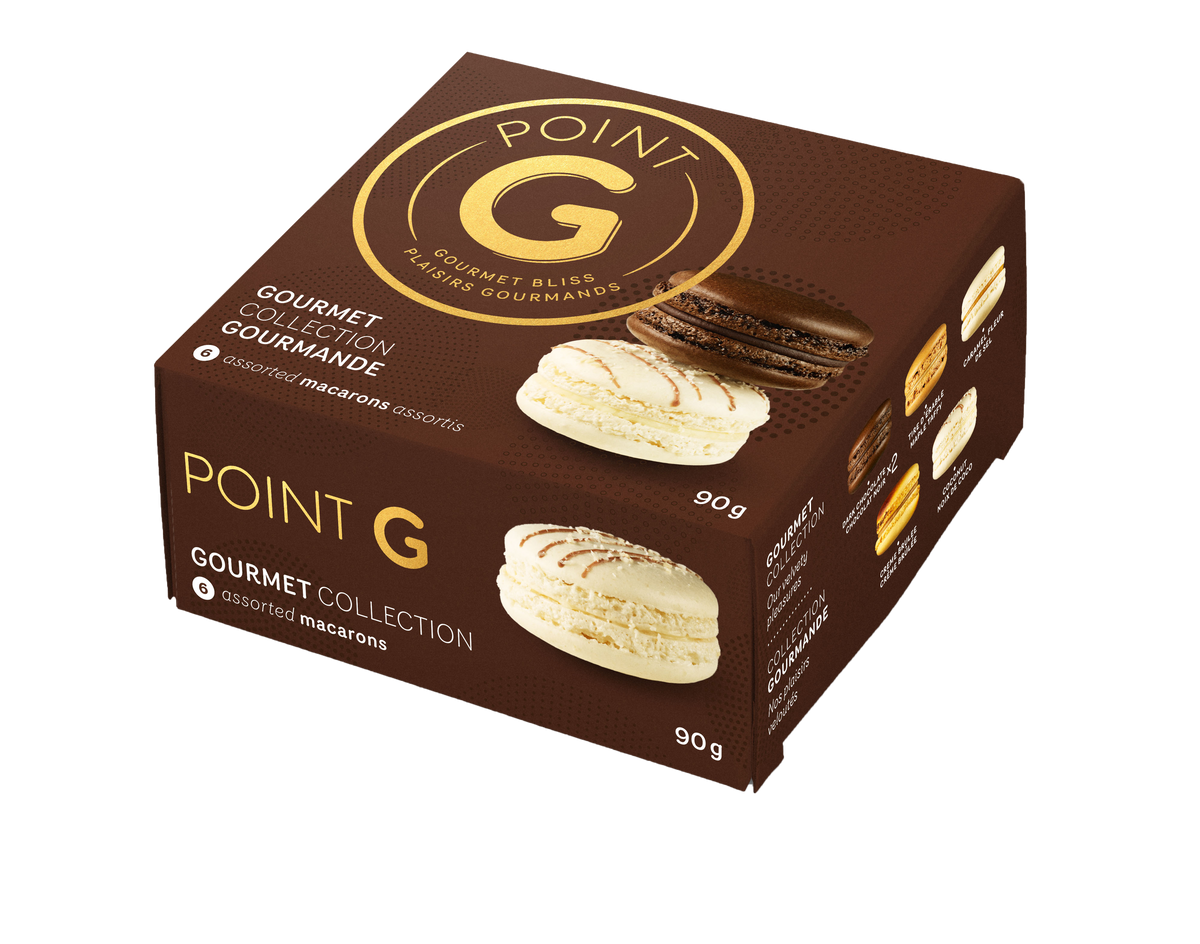 Flavors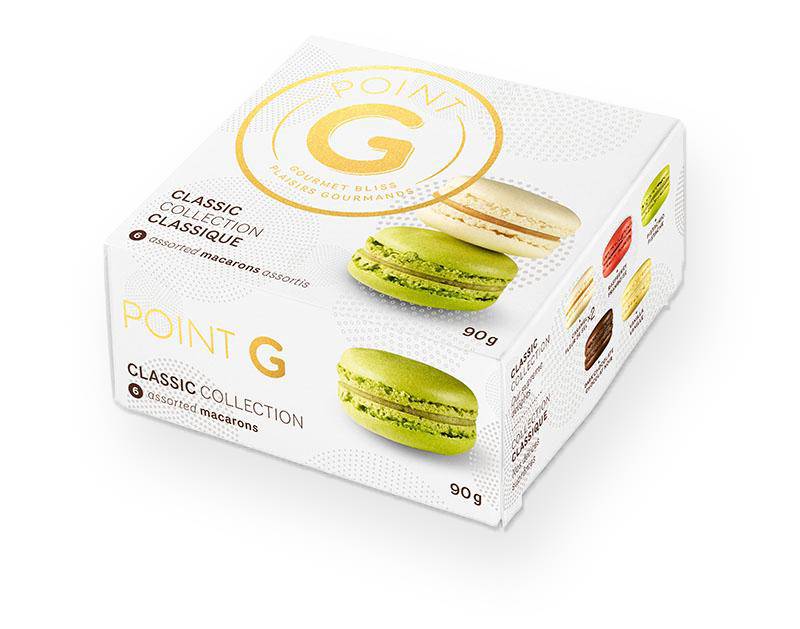 Classic Box
Contains the following flavors:
2 Caramel, 1 Chocolate, 1 Vanilla, 1 Pistachio, 1 Raspberry
Fruity Box
Contains the following flavors:
2 raspberry, 1 lemon, 1 blueberry, 1 exotic and 1 cherry
Delivery
We use a courier service or Purolator to send you order. We will prepare it in our Mont-Royal Street boutique, and you will receive it between 10am and 8pm. Please be there to receive your order, or we will leave it in front of your door! Eat within the next seven to ten days to ensure the best experience, but make sure to keep them in your fridge...
Delivery costs are between 10$ and 55$ depending on the delivery zone – but we offer free delivery for orders over 55$! Take a look at our delivery zones here.